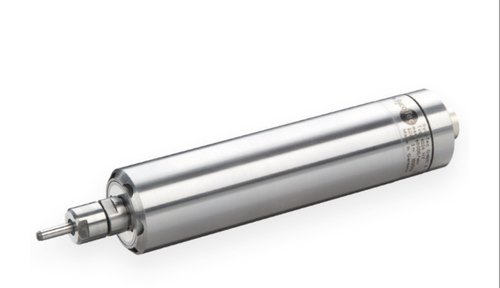 AC Motor Spindle 4026
SycoTec high-frequency motor spindles are available from 250 to 3,300 W power output, with maximum speeds up to 100,000 rpm. The use of lifetime lubricated ceramic bearings, stainless steel housing and built-in motor protection guarantees the proverbial SycoTec precision and quality. Together with intelligent SycoTec power electronics, the application scope is (...almost) unlimited.
So please feel free to take the opportunity and discuss any technical issues and questions in detail to ensure the optimal performance of all SycoTec products as well as their correct specification to your individual application.