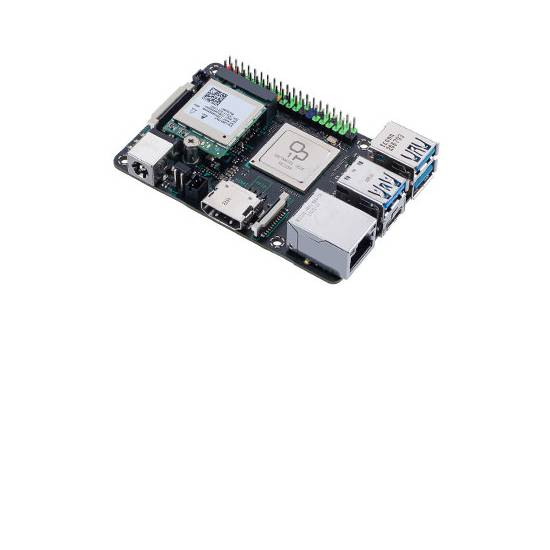 ASUS TINKER BOARD SERIES : Tinker Board 2S
An Arm-based Single Board Computer (SBC), uses Arm big.LITTLE™ technology 64-bits processor offers enhanced computing performance with low power consumption.
Outstanding performance for IoT devices: Powered by 6-core Rockchip RK3399 system on a chip (SoC) with the new 64-bit Armv8 architecture, plus multi-core Mali-T860.
Easy setup tool: Intuitive software for performance tweaking, with the simple three-step initial configuration.
Pro-grade admin: ASUS IoT Cloud Console for data management and analysis, plus support for firmware over-the-air (FOTA) roll-out.
Android 10 support: Benefit from better 3D computing performance, support for the Android Neural Networks API 1.2, and Adiantum encryption with 5X-better efficiency.