Testers & Equipments Products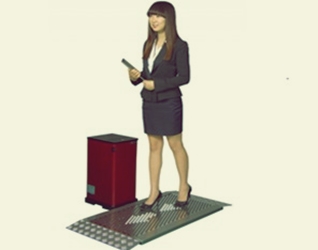 The vacuum cleaner absorbs air that can get rid of fine dust from shoes with a new concept.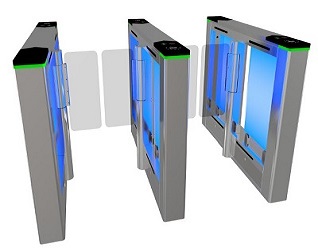 TURNSTILES solutions to all of your security needs including the best in security access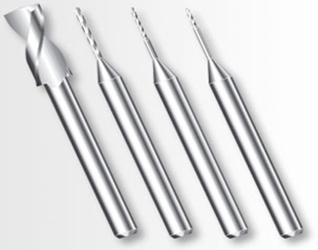 Router bits cut rounded edges, V-shaped grooves, round-bottom grooves, and plenty more.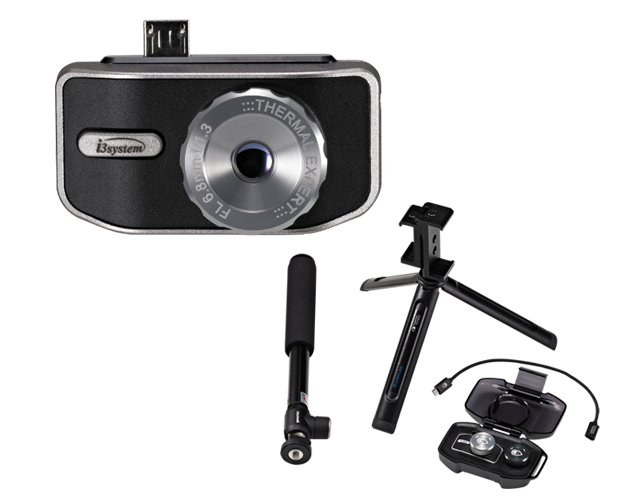 Infrared cameras give you a vision to see hidden things that normally cannot be seen by the naked eye.
---
The era of Industry 4.0 is upon us. Industrial manufacturing companies are facing strong demand to increase their productivity by realizing smart factories and smart manufacturing. With the advantages of Advantech devices and solutions - IPCs, industrial automation and machine automation technologies, hardware-software integration and various other solutions - it's now possible to foster the development of Industry 4.0. To realize Industry 4.0, Advantech has initiated three strategic phases. In the first phase of the implementation of equipment connectivity: devices, machines, production lines and factories are connected to the system, and therefore, data transparency as well as information visualization can be fulfilled. In the second phase, data collection and integration, as well as valued-added products and services are introduced for smart manufacturing services. The final phase of intelligent innovative services is the enabling of intelligent machinery and big data analysis. To reach these goals, Advantech enables network-connected iFactories and iMachinery to boost the transformation of smart manufacturing. Furthermore, six solutions of smart factory have been defined – Machine Automation; Equipment Monitoring & Optimization; Machine Monitoring & Predictive Maintenance; MES Integration & Production Traceability; Factory Energy Management System; and Factory Environment Monitoring – developed with integrated automation and cloud innovation for industry 4.0
---