---
Posted 15 Jun 2022 14:52 | 773 views
What is Screw Feeder? It is a device used in various industries. To accurately measure or feed deformed or loose material from one process to another.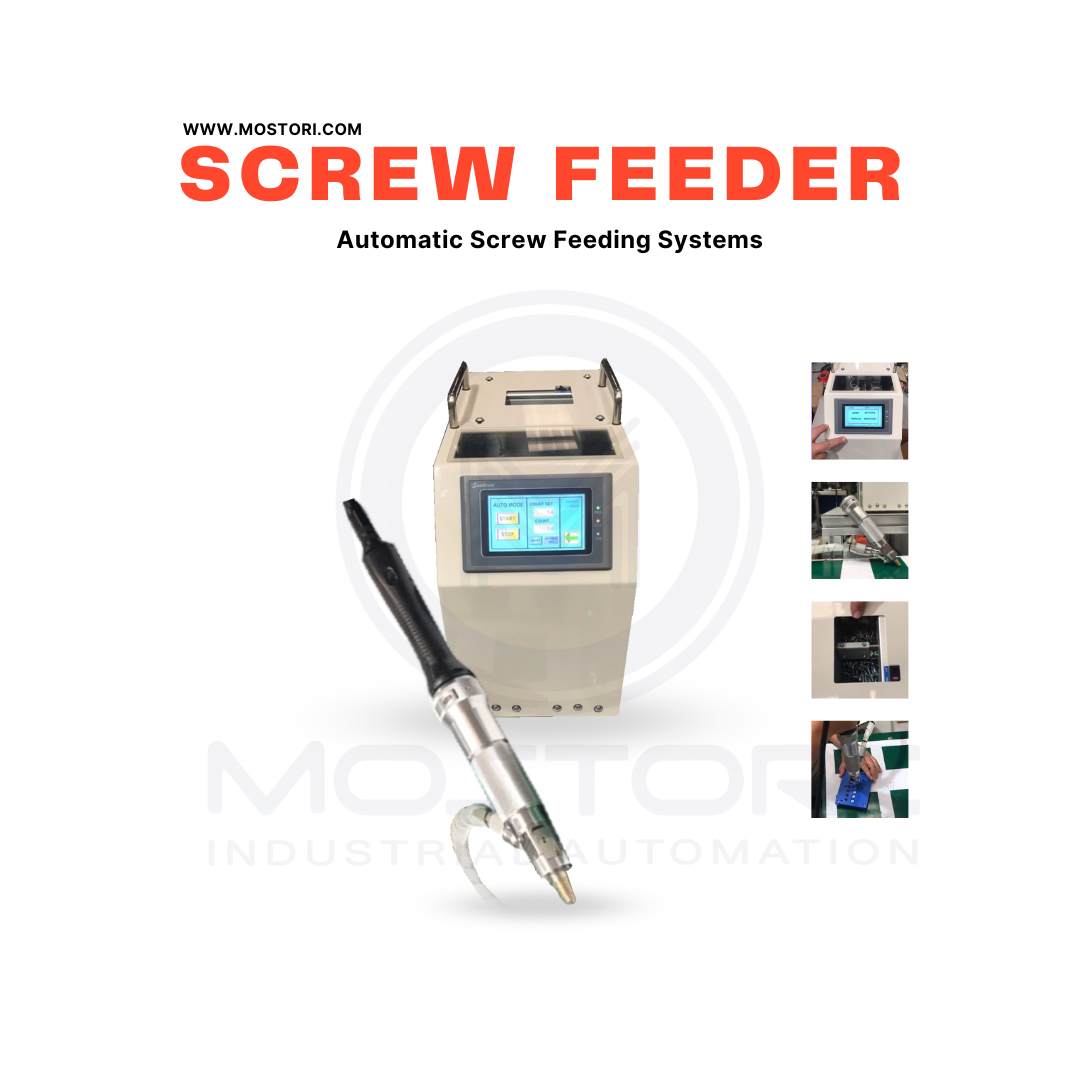 Automatic screw feeding system
---
Automatic screw feeder can be used in all types of screwdriving applications

Reduce import costs

Suitable solution to improve and increase production efficiency Designed for fast, stable and convenient operation. Combined with pneumatic/electric screwdrivers

Automatic screw feeding and high precision. Increased screw driving speed

Screw handling and complete dexterity

With pneumatic, electrical and electronic motors

Screw heads do not touch other all-round workpiece points.
Function: automatic screw feeder
---
Display with touch screen.

Controlled by PLC.

Can count screws.

Able to connect to the customer's system.
Function: Head screw feeder
---
The system is designed so that the screw feed head fits the screwdriver.

Continuous screw feed operation.

Sensor system detects screws before tightening.

The sensor system detects the screw when the job is done.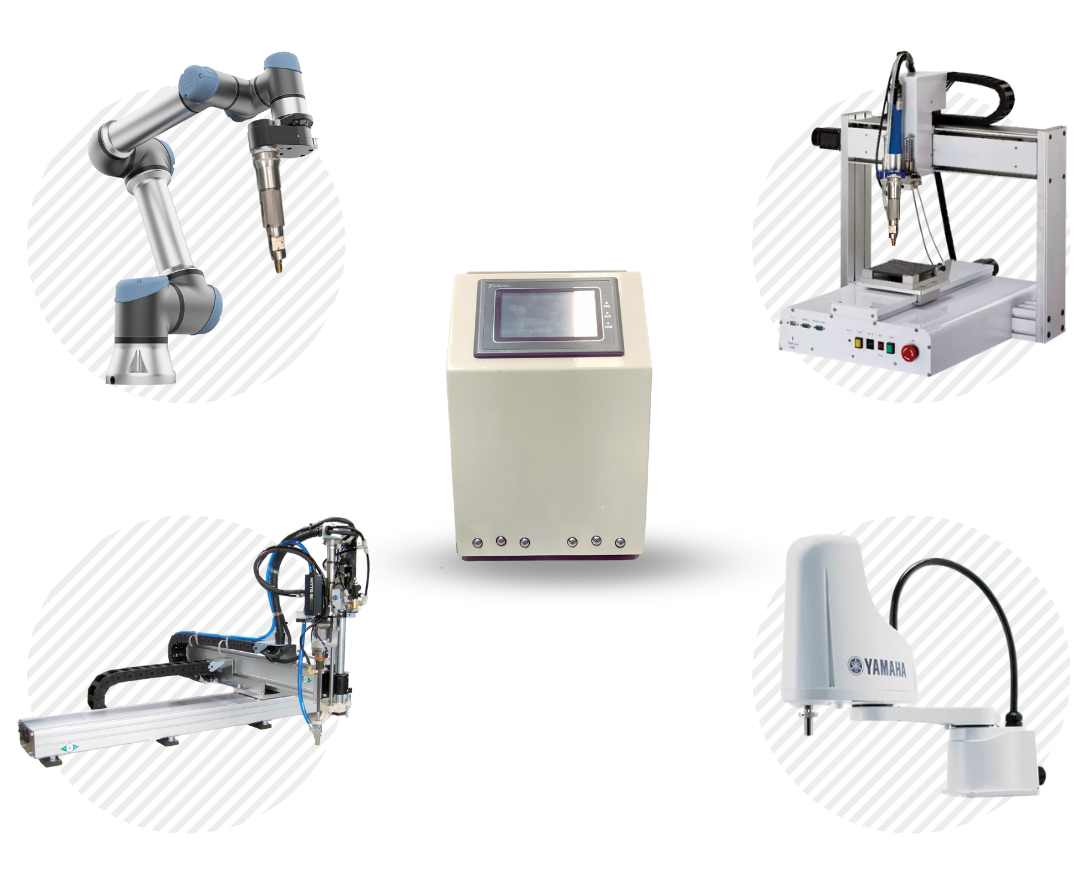 *Can be customized to order according to the desired size.
---
Suitable for assembling products that are close together. that do not want to cause contact with the device.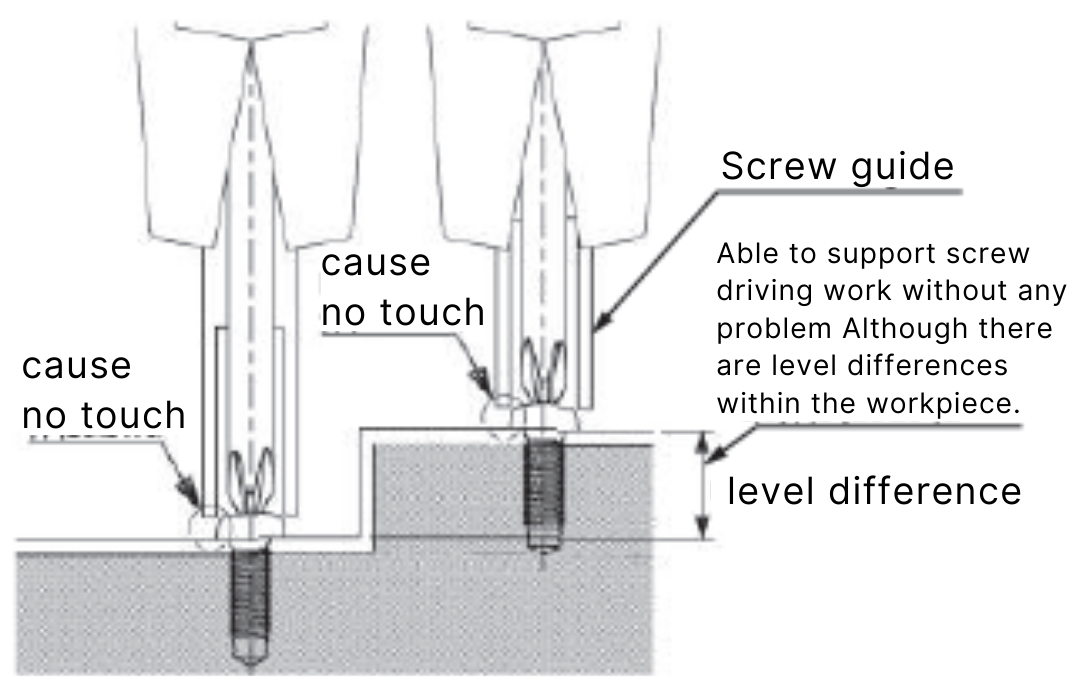 The high speed of the screw suction pipe (screw guide) can be set as needed.

Able to support the tightening of workpieces at different tightening heights. or workpiece characteristics that cannot be pressed by guide screws.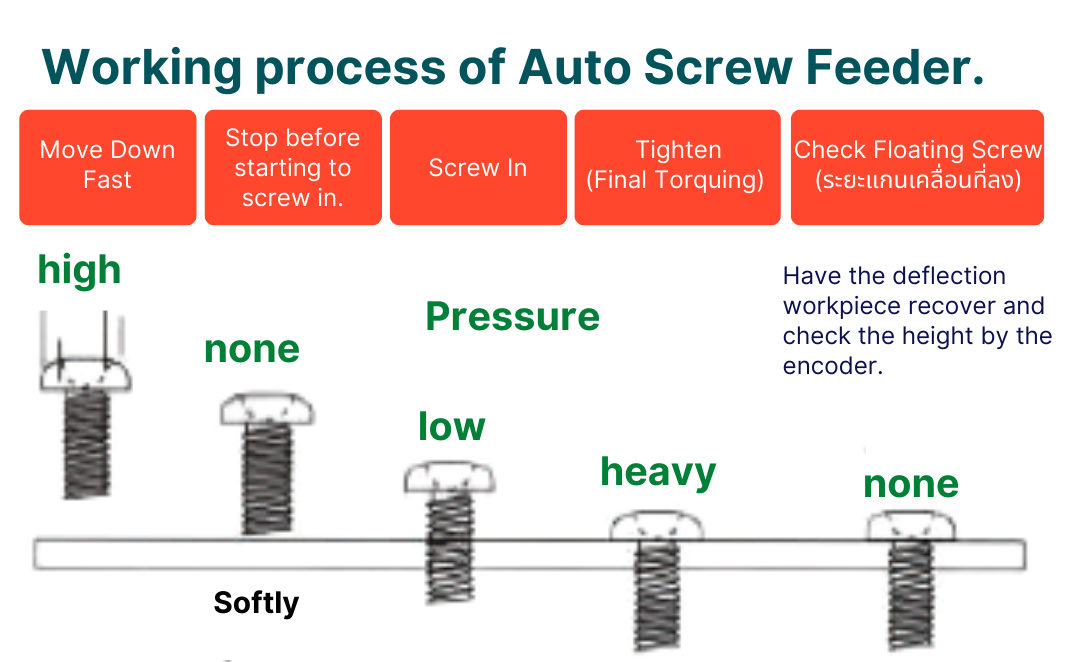 Supported screw head types


Download > Automatic Screw Feeding Systems Sheet
---
Contact us
Tel.033-641800,098-2634742
email: sales@mostori.com



---
Download